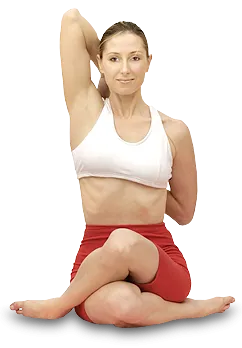 Unlike conventional allopathic medicine, which focuses on treating symptoms once they occur, our center emphasizes improving your health in an effort to reduce the risk of pain and illness in the first place, and healing the root cause of symptoms, getting healthy from the inside out.
Our health is much like our finances. We must invest over the years to be fit and functional as seniors. People are recognizing that like investing money in your retirement, we must invest in the form of nurturing our bodies with good nutrition, exercise, rest and healing modalities if we want to enjoy good physical function throughout our lives.
Please take the time to meet the doctor, team, and our network of talented holistic health therapists dedicated to helping you achieve your wellness objectives. To fully understand the nature of your health we recommend you join our free website membership program. As a patient at Stamford Family Chiropractic Center we will personally tailor a wellness program specifically targeted to your needs using the least invasive yet highly-effective healing techniques and services.